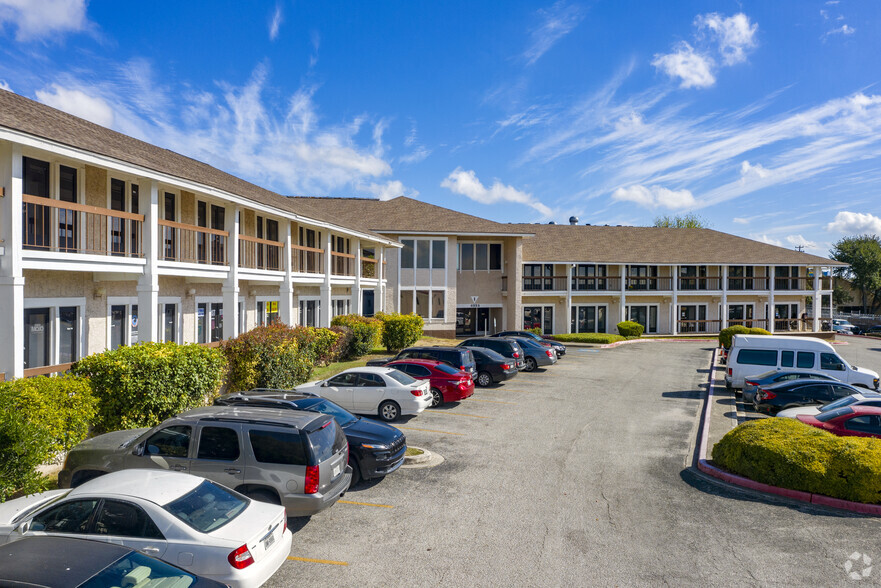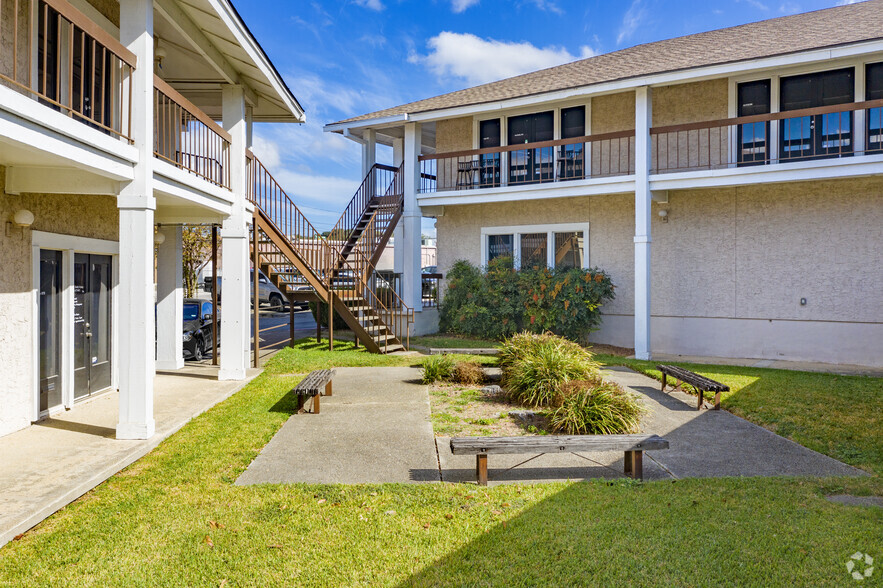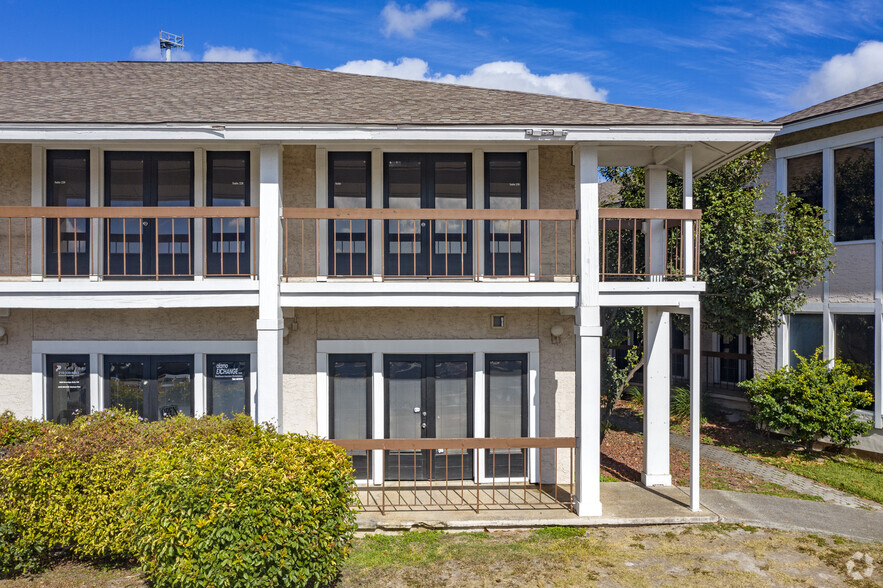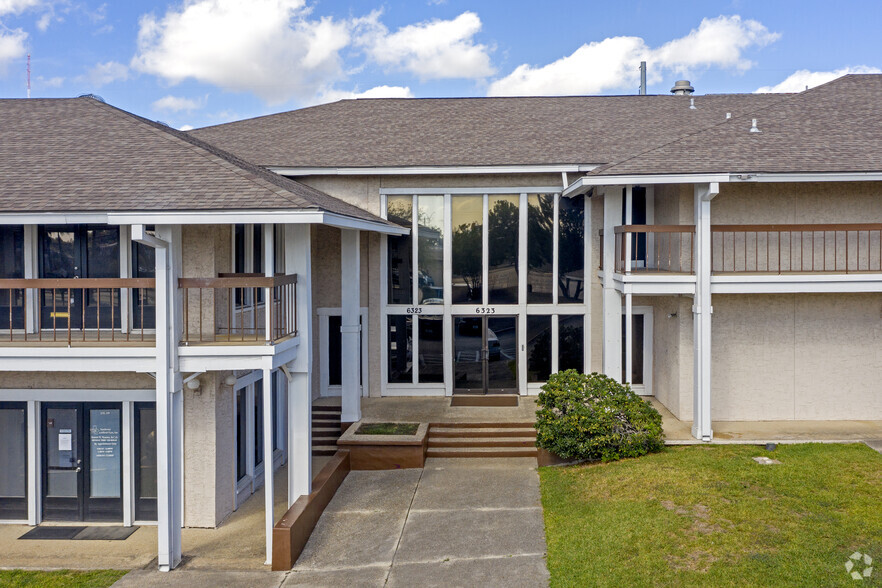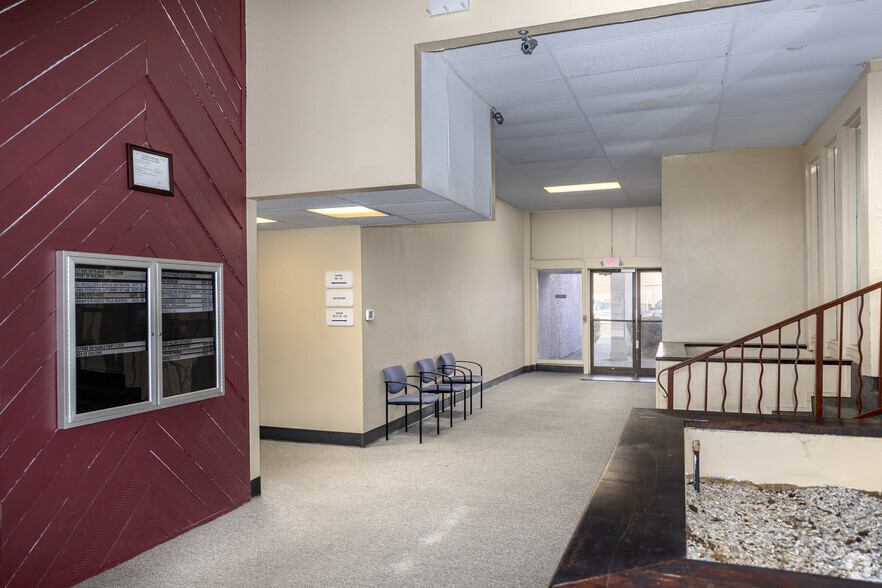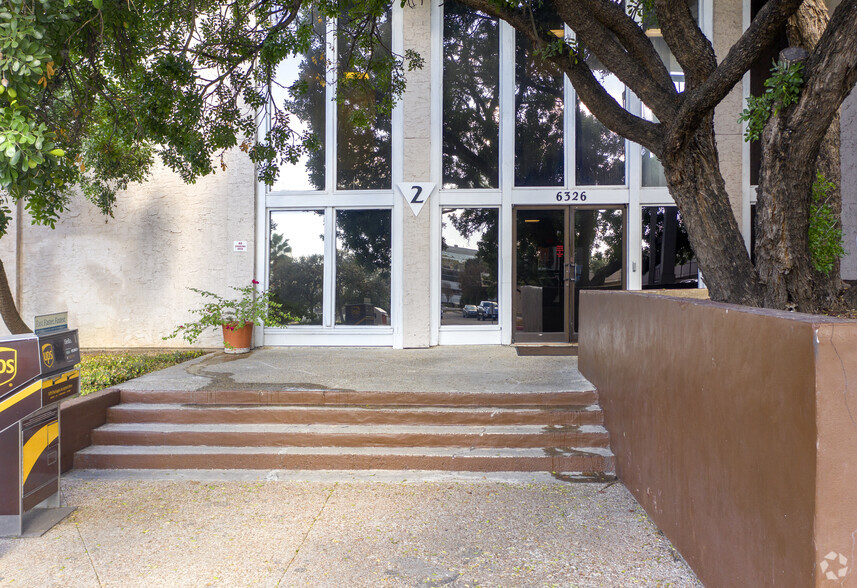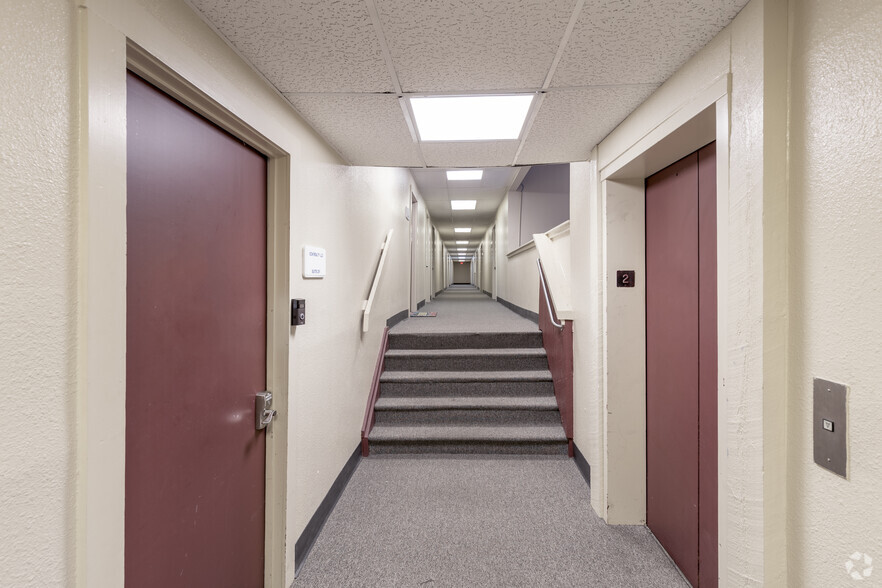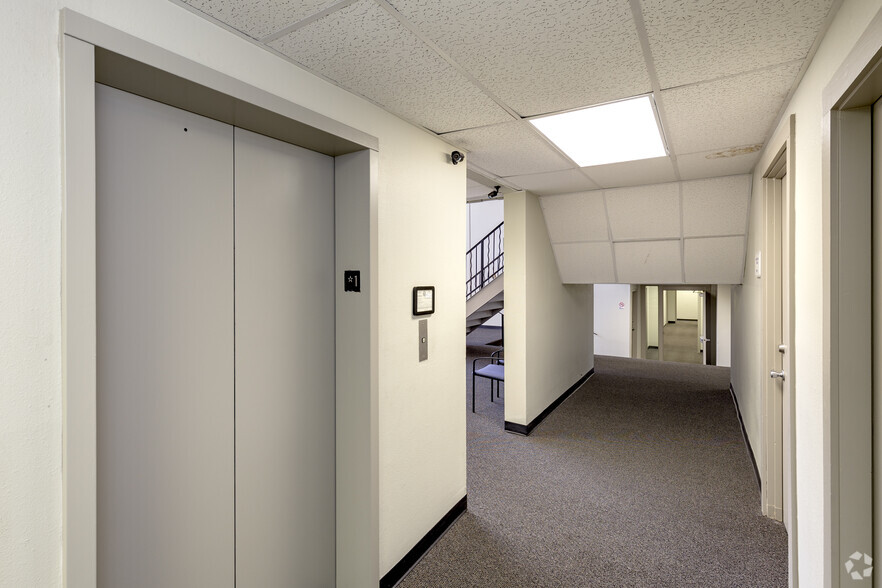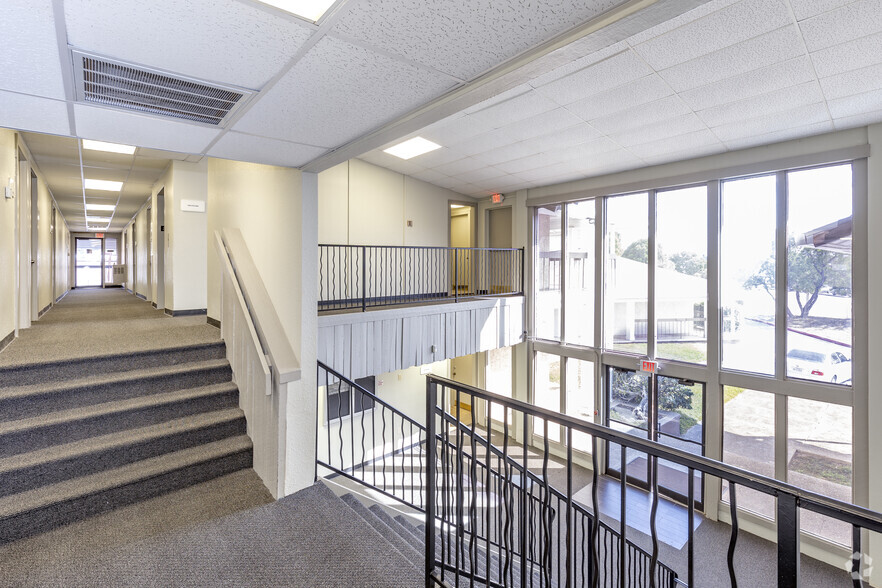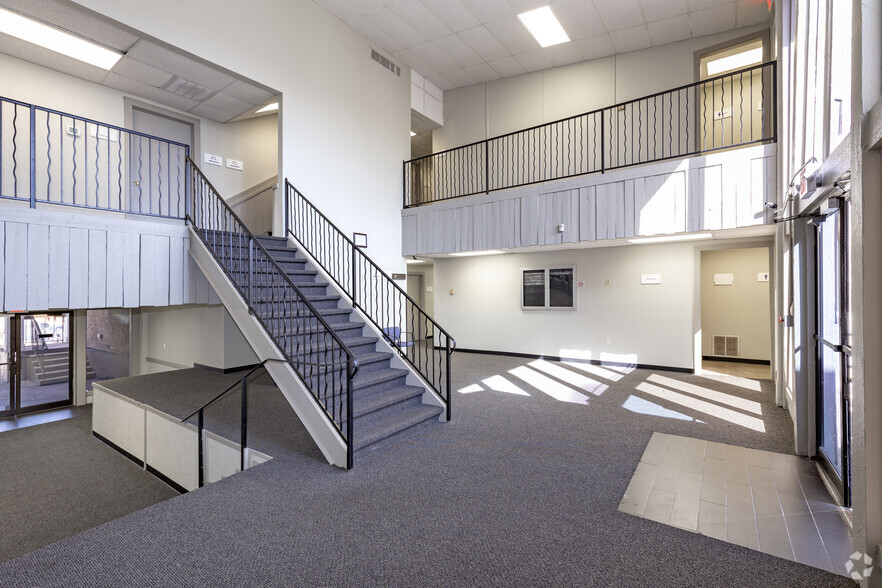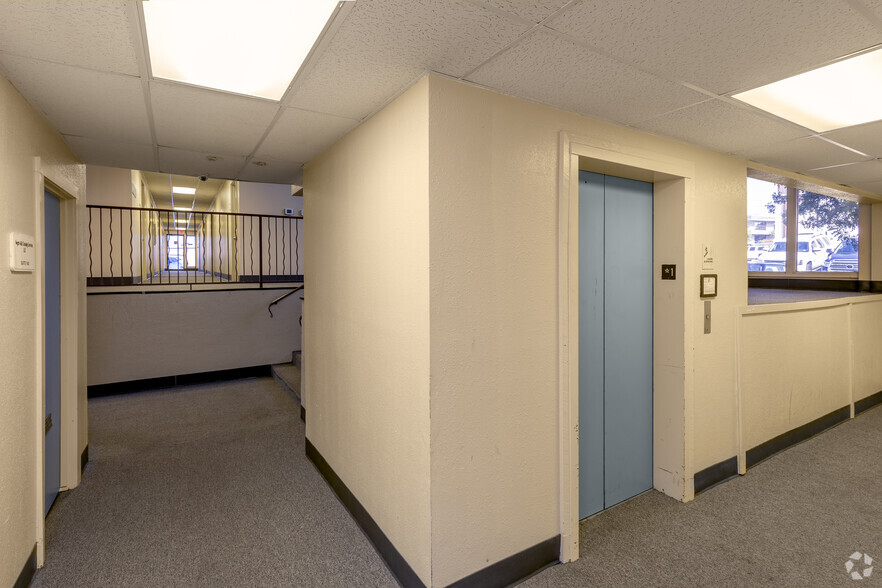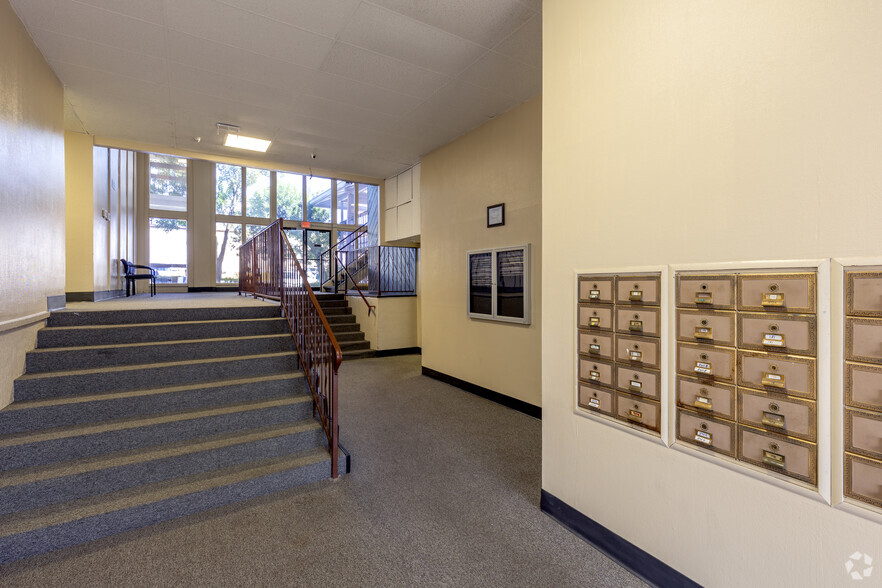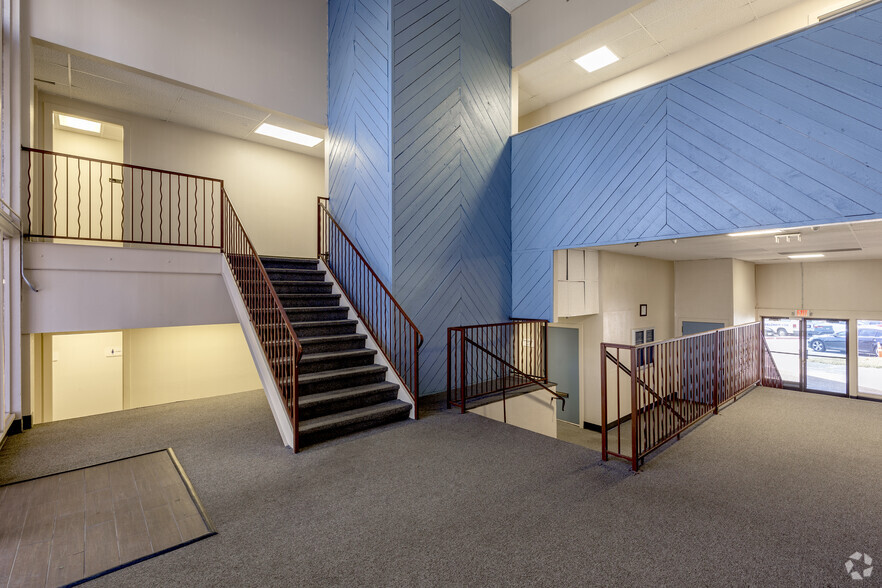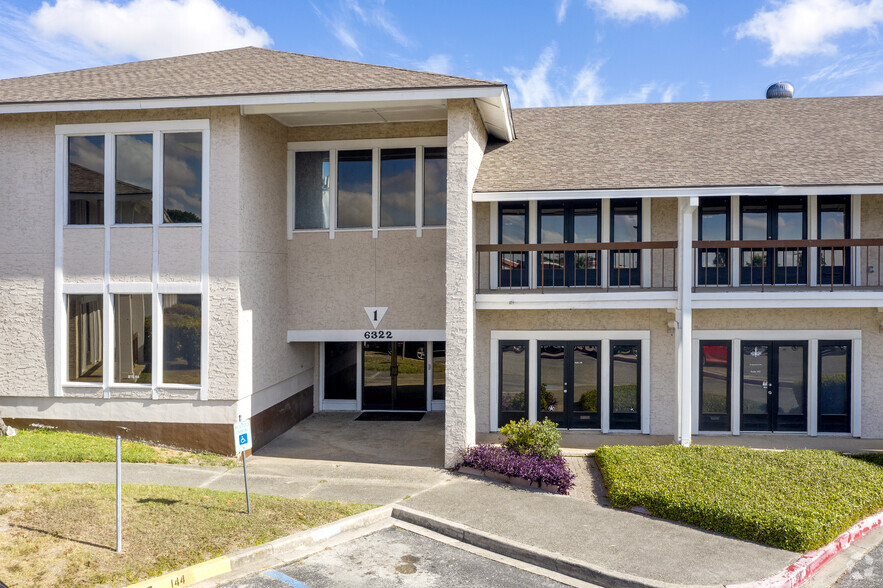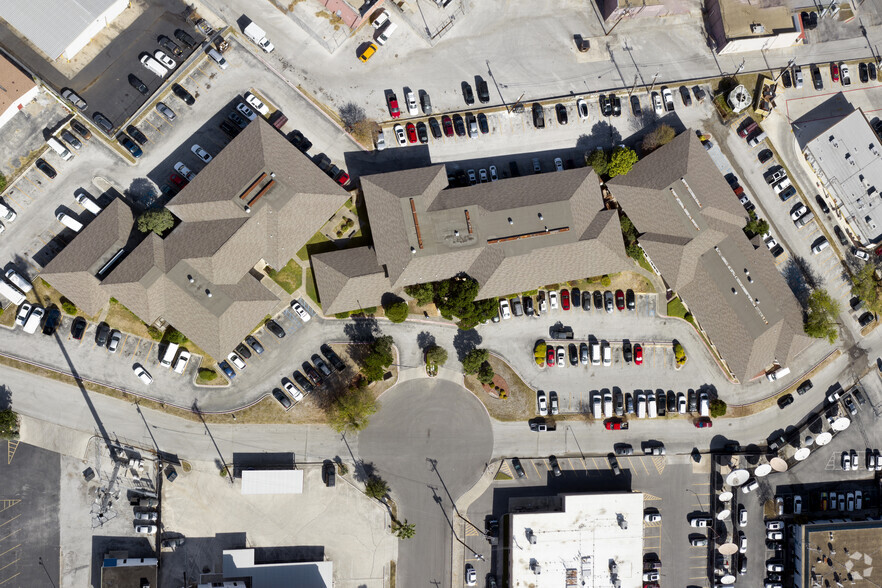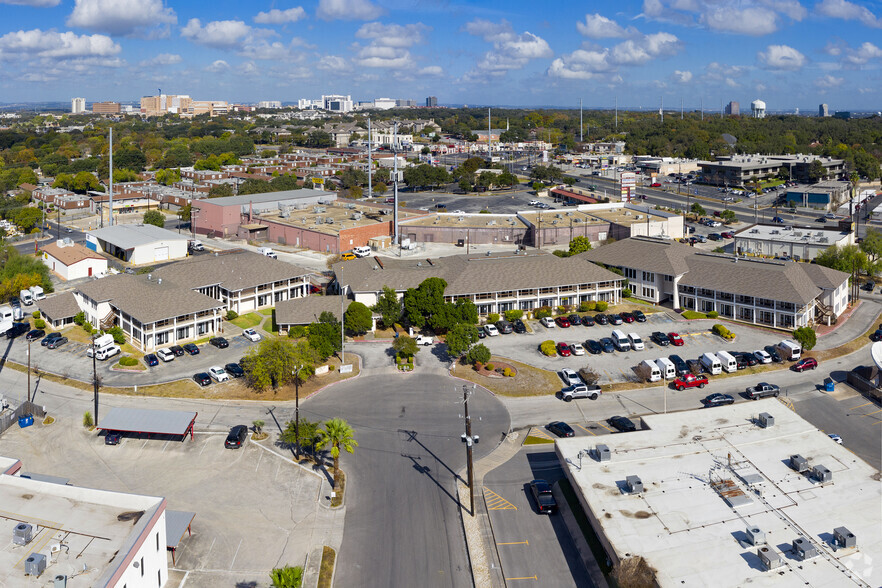 Property Facts
Building Type - Office
Year Built - 1975
Building Height - 2 Stories
Building Size - 84,072 SF
Building Class - B
Typical Floor Size - 42,036 SF
Unfinished Ceiling Height - 11'
Parking - 315 Surface Parking Spaces
Address : San Antonio
Highlights
Asking rates for the space include fiber based, enterprise grade, tier-1 managed Wi-Fi for superior internet connection.
Employees will enjoy the various retail options in the area that include a Starbucks, Subway, Gold's Gym, as well as other retailers to choose from.
Executive Suites Available - Low Cost, Short Term
This office park has received extensive renovations that include a new roof, a remodeling of building 3, and the replacement of most major systems.
This is an ideal location for commuters, as the property is adjacent to I-410 Loop; 1.5 mi from I-10 and HWY 16, and 5 mi from San Antonio Airport.
All Available Spaces
Property Overview
This 3 building office park is located in the Northwest San Antonio Submarket, adjacent to I-410 Loop. The park has undergone extensive renovations in 2017 and 2020. Tenants have 24 hour access to the building and should have no issue finding parking, with 315 spaces available.
Gallery